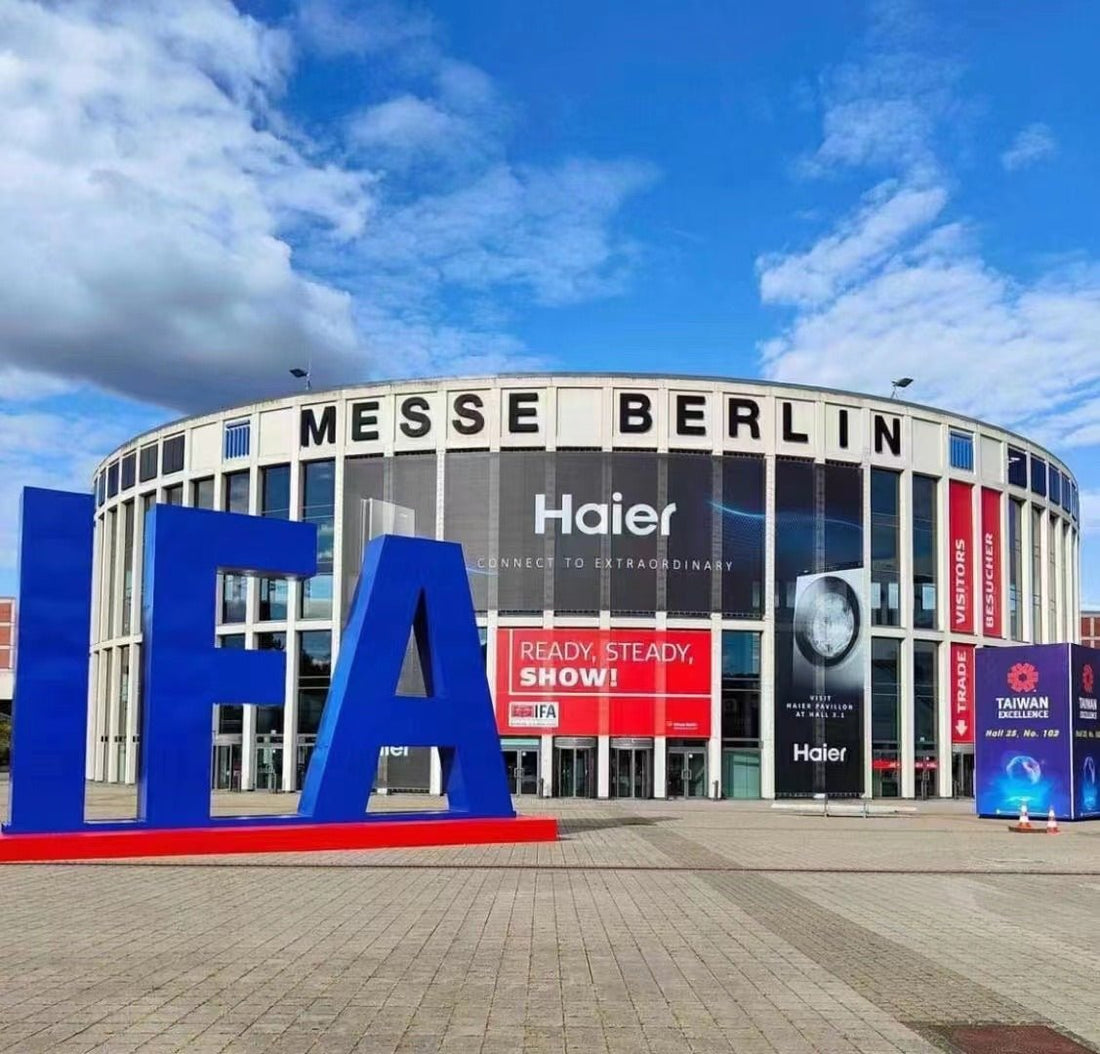 FAST Brand Participates In IFA Berlin Consumer Electronics Show
IFA Berlin - Consumer Electronics Show
September 02 - 06, 2022

IFA Berlin is one of the most visited and oldest industrial fairs in Europe. More than 1,000 exhibitors from multiple countries showcase their services and products to retailers, buyers and industry experts. IFA is also open to journalists, consumers and anyone interested in the latest technology trends.
We will be exhibiting at IFA in Berlin from September 4th to September 6th, and many creative new designs will be on display at IFA.
We cherish every opportunity to meet you and look forward to your visit.
Your Email Address Will Not Be Published. Required Fields Are Marked *
Subscribe to our newsletter and receive a selection of cool articles every weeks