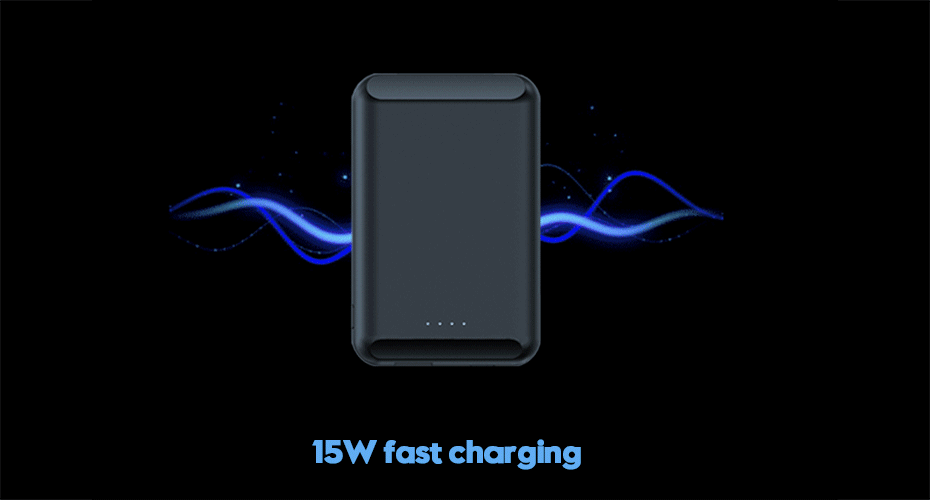 Is Magsafe Magnetic Power Bank Worth Buying?
If you buy a combination of beauty and practicality
so worth it
Affordable
High capacity
It's really hard not to applaud
The questions you want to know are as follows:

Product:

15W Fast Wireless Magnetic Power Bank

(WP039)

Capacity: 5000mAh

Thickness: 10mm (as thin as a mobile phone!

Speed: 50% in half an hour

Magnetic suction: models above 12 can be directly charged! Fees are also available! Other models are charged with magnetic stickers

There are other nice places

Love the original magnetic charging animation and the firmness of the adsorption

There is also a display of the remaining power of the charging treasure

All are commendable!

Magnetic power banks are finally fun!
Your Email Address Will Not Be Published. Required Fields Are Marked *
Subscribe to our newsletter and receive a selection of cool articles every weeks